5 Top Garage Remodeling Options
Your tried-and-true garage has stored vehicles, equipment, and other essentials for years. However, sometimes even an extremely well-built garage needs some work to stay its best. Garage remodeling is a great way to protect the structure of your space, while making it more attractive and even more useful.
At New Holland Supply, we sell garage kits and garage upgrades to homeowners and contractors alike. Keep reading to see 5 of the best garage remodeling strategies to improve your space and extend its lifespan at the same time!
Top Detached Garage Renovation Strategies
While attached garages can be upgraded and remodeled, detached structures are the more common type of garages to update. This is because there are both more options to update and there is often greater need to do so. Check out 5 of the top detached garage renovation ideas: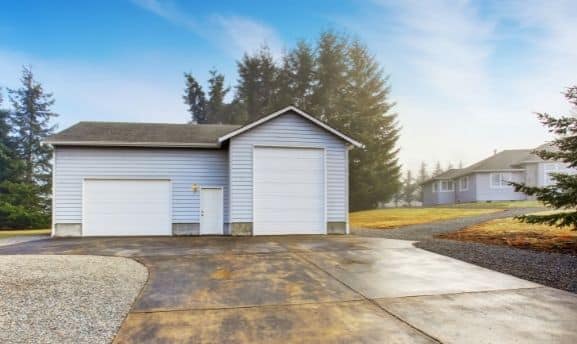 1. New Garage Door – Here's a garage remodeling idea that delivers huge style benefits. Over time your garage door will become dinged, damaged, and otherwise beaten up. Replace it with a gorgeous new door to make your whole space look new and incredible! Many in-style garage doors feature striking patterns complete with beautiful glass panels.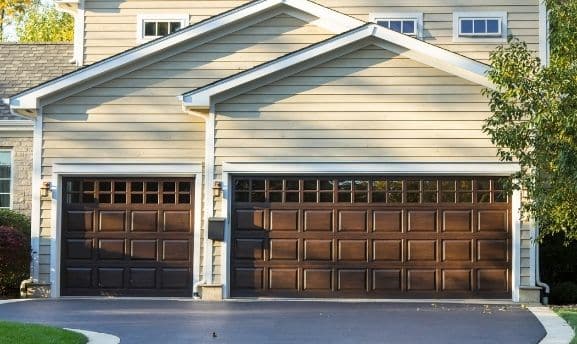 2. Replace the Roof – Most detached garages come with metal roofs. While these roofs are tough and durable, over the years they can rust and even pose a risk to leak. That's why replacing the roof is an important part of renovating old, detached garages. In addition, the panels of a metal roof are easy to replace. While upgrading the roof, you may want to add snow guards to prevent snow from falling off the roof.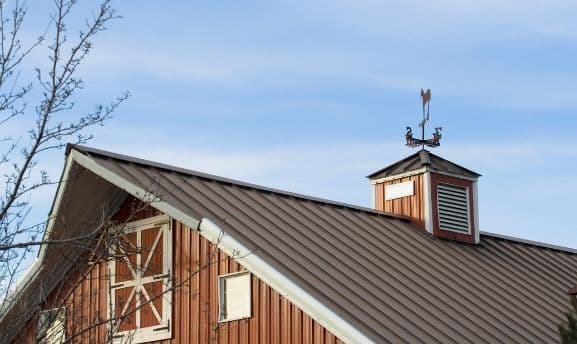 3. New Siding – This garage renovation both extends the lifespan of the whole structure, while also seriously enhancing the look. Upgrading to new siding is often done in response to finding a leak in the current siding. Replacing the siding with a new color or with a two-tone style can dramatically enhance the look of the whole structure. We sell a wide range of different colors of metal garage siding.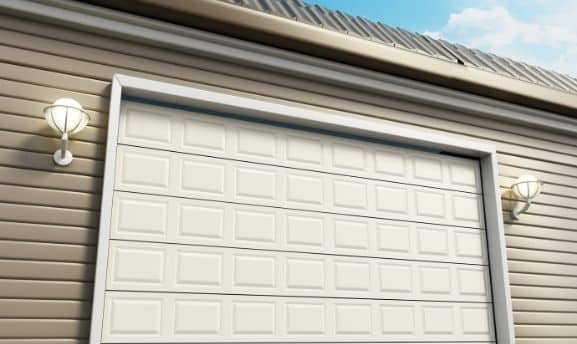 4. Add a Work Bench – One of the few interior upgrades in garage remodeling, one of the best things you can do is to add a work bench. Building a permanent work bench in the garage gives you space to work on your hobbies and projects. The bigger your garage, the bigger the bench can be and the more space you can dedicate to your work area.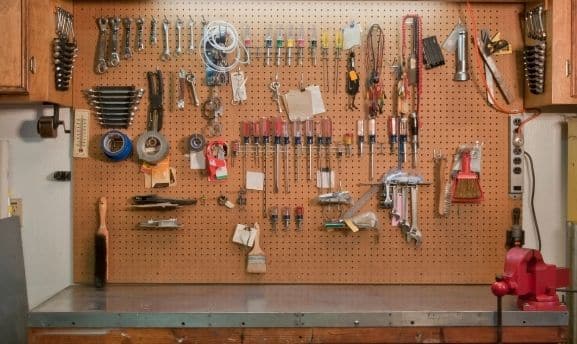 5. New Windows – Eliminating water leaks is a crucial part of renovating old, detached garages. One of the other common places to see a leak is at the windows. If the old windows that came with the garage are no longer watertight, replace them right away. Replacing windows on a garage tends to be easy and simple. The majority of garage windows (including the ones we sell) are flanged, which makes popping them in and out far simpler.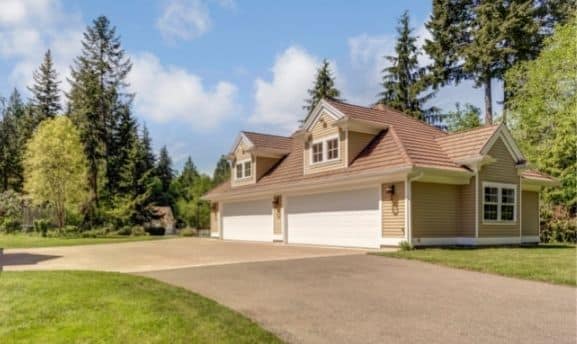 Building New is Always an Option
Upgrading, improving, and fixing up your garage is a great way to ensure you can rely on it for decades to come. However, in some select cases, a detached garage renovation isn't an option. That's often the case when water leaks have gone on for too long or rot and mold are growing on the inside of the roof or walls.
If you start the renovation and discover you need to rebuild instead, New Holland Supply can be your resource for that, too. We offer custom garage kits that provide you with all of the materials you need.
See what the best garage build kits have in common!
Get Prices on Everything For Garage Remodeling
Whether you need to buy a beautiful new garage door, roof panels, or a full garage kit, we have everything you need. Plus, our team can provide you guidance on garage remodeling and building. If you're ready to take the next step to get pricing, we're here to help.
Reach out right now to talk to our team and to place your order!