Pole Barn Houses: Smart Advantages with Stunning Style
This in-demand building trend balances the picturesque with the practical – all while resulting in truly one-of-a-kind homes. Pole barn houses have become a favorite of style-forward homebuyers as the designs break the mold, without breaking the bank!
At New Holland Supply, we sell high-quality pole building kits that come with ample custom options. Since our kits are a strong choice for pole barn houses, we're exploring the unexpected benefits of this home style. Keep reading to discover this unique home trend – or reach out to our team to get prices on your kit!
7 Benefits of Pole Building Homes
A pole building home is built inside the shell of a pole building, replacing the wooden frame of a traditional house. It is this construction style that creates the unique look and signature benefits. Here are the advantages that these homes provide which have inspired countless homebuyers to embrace this building style:
1. Completely Open Floorplan – An open floorplan is very much in vogue right now for every type of new home build – and a pole building homes does it better than almost any other style. Since there is no need for load bearing walls, you can opt for as open of a space as you want. This means you have complete control over where rooms go, rather than needing to place walls to support the roof. From a design standpoint, this is one of the key advantages driving this trend.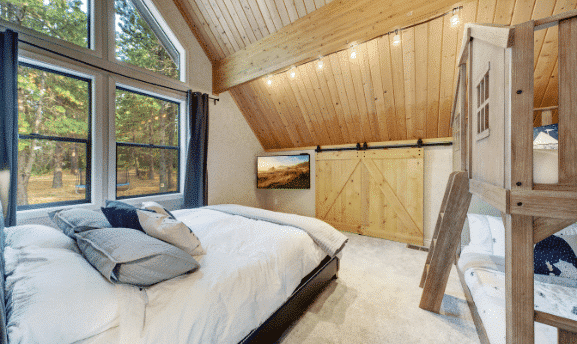 2. Size and Layout Variety – If you're looking for a home tailored to your needs, look no further. The flexible interior design means that you have a huge range of layout possibilities and types of spaces available to you. For your convenience, you can select a kit that ensures you have exactly the amount of space you expect to use, sprawling or small.
Explore barn door décor for inside your home!
3. Less Expensive –While every home will be different, you can absolutely expect pole building homes to be far less expensive than their traditionally built counterparts. In fact, this is one of the most affordable ways to have a truly custom-built home.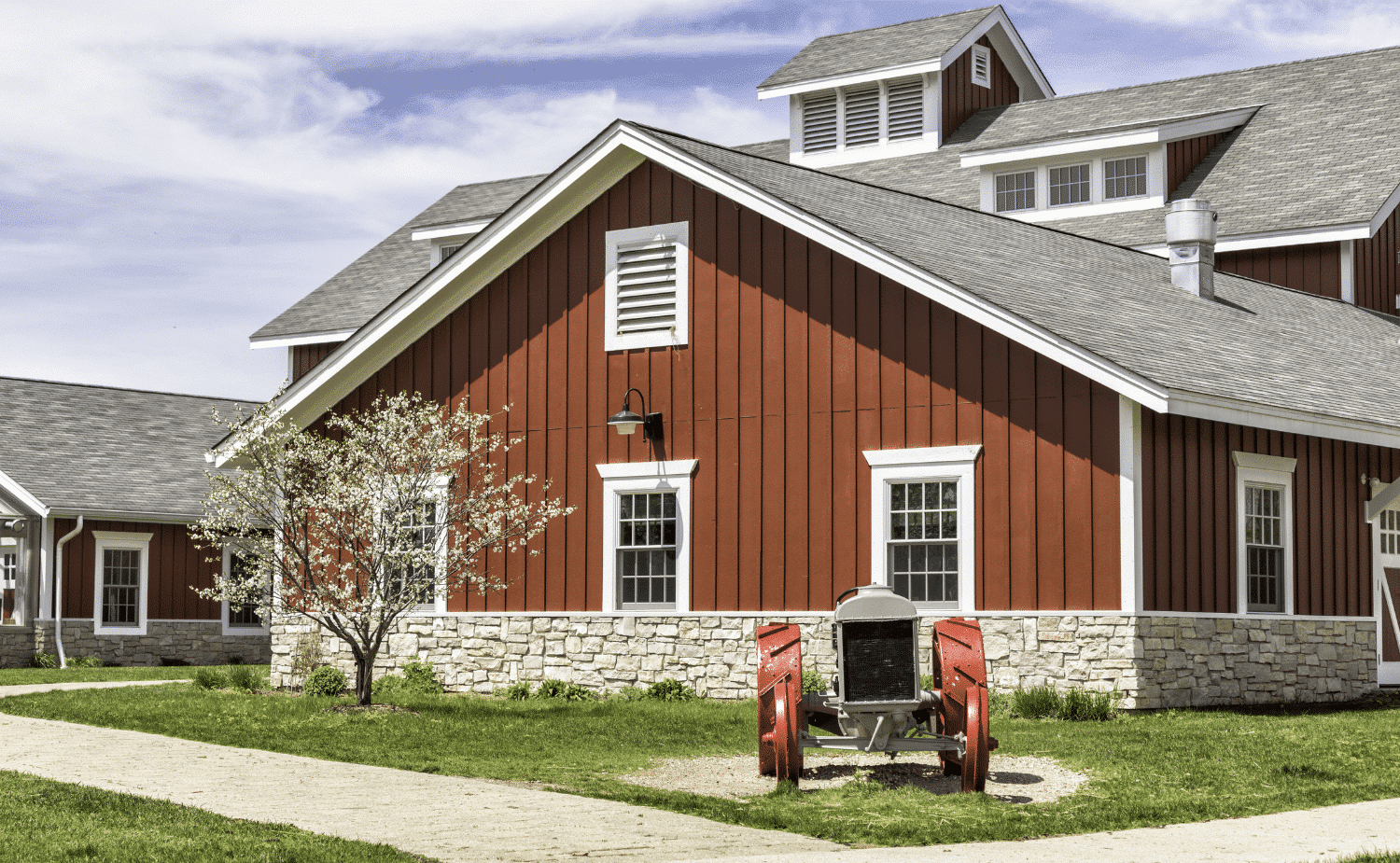 4. Takes Less Time to Build – For some families, waiting for their dream home can cause serious headaches, whether it comes from storing stuff or finding a place to stay during construction. Fortunately, this style of home takes far less time to build than a traditional option. On average, it takes about the quarter of the time as a typical new home build.
5. Modern Rustic Style – If your personal tastes vibe with today's trendy modern-rustic style, then there's a lot to love here. The exterior of pole barn houses tends to exude a rugged rustic charm, while the interior has an almost industrial feel. This combination is on trend – and gorgeous!
Love a rustic style exterior? See our rustic garages!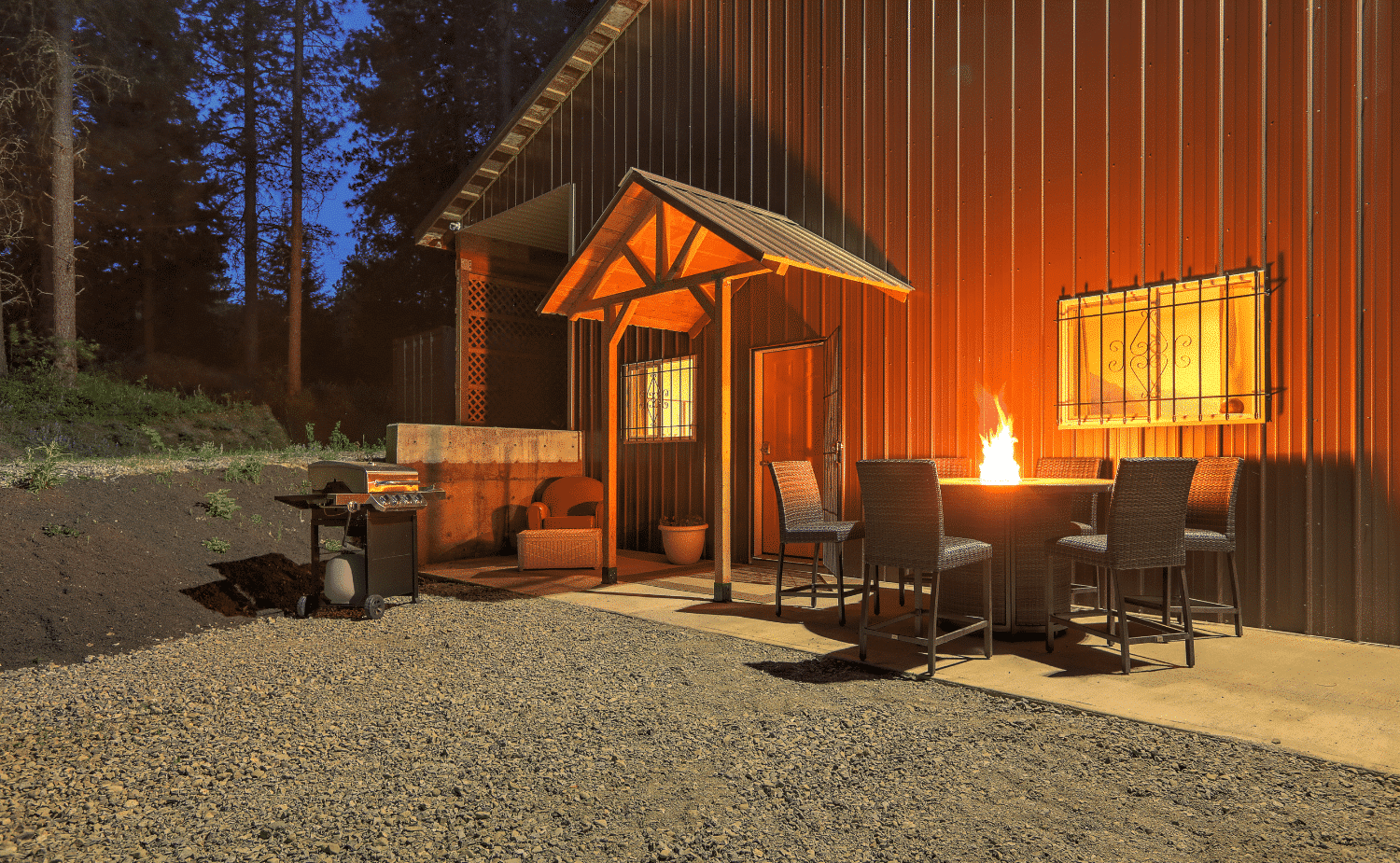 6. Easy to Upgrade Over Time – Although this may not be the most common way to handle this project, you do have the option to complete this build in stages. The option is always there to build the pole building exterior first to use for storage and then over time transform it into your living space. While most families like to move in right away, this route can spread the expense out over time.
7. Easy to Add Second Story – A common thread of many of the benefits of pole building houses is the convenience factor. Adding a second floor onto to the home is a simple process and a popular option. Once again, the upstairs space is flexible and the exterior style with an added second floor tends to resemble a Cape Cod style house.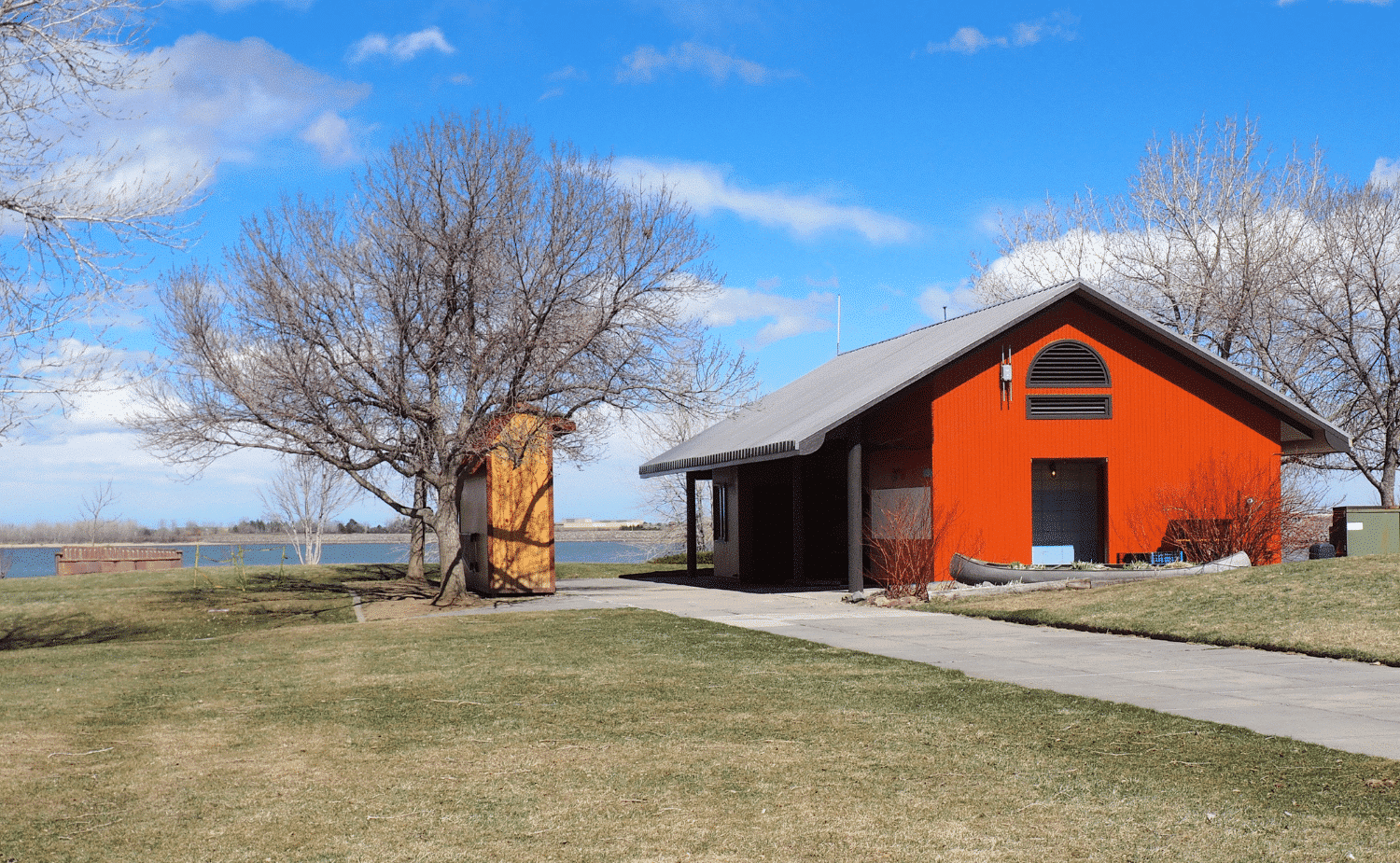 Start with the Right Company & Kit
This is going to be the space that you and your family call home, potentially for decades to come. The last thing you want is to cut corners on the pole barn house kit at the center of it. This commitment to quality is one of the primary reasons that New Holland Supply kits are highly sought after for these projects.
In addition to our superior quality kits, we also offer an unparalleled level of customization. When partnering with New Holland Supply, our designers work directly with you to tailor the dimensions and design of the kit to your exact needs. While these personalized touches are important for barns and garages, for a pole building home, they are essential!
Get Prices on Pole Barn House Kits
The first step to your new home is a conversation with our design team. We encourage you to reach out right now to discuss your project, your preferences, and your budget. We'll be able to provide you with quotes on our elite-quality pole barn house kits!